Explore. Network. Create
Your central hub for all businesses across the fashion industry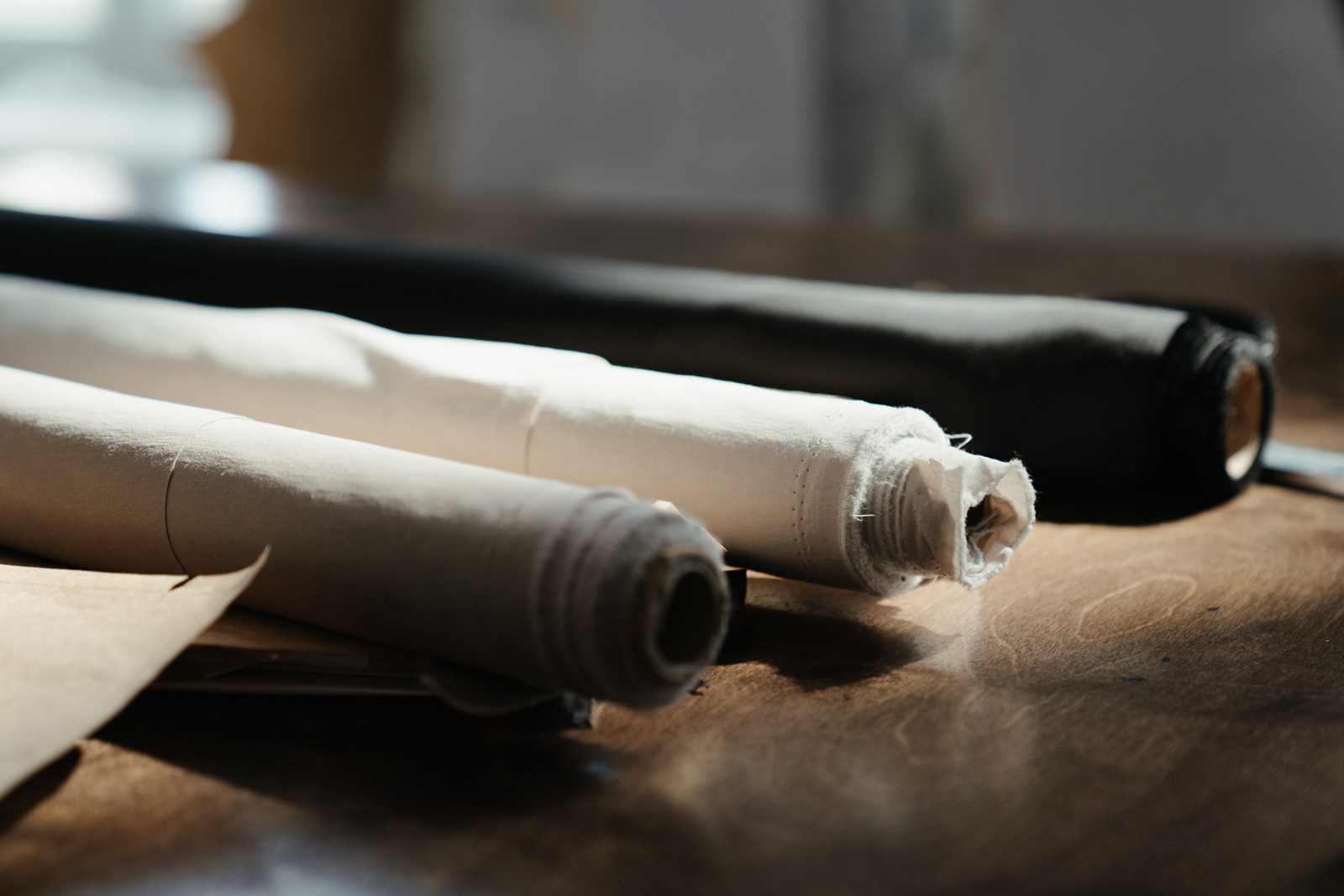 The Process
The Modern Directory allows you to discover, build, and connect to any part of the fashion industry, whether you are a brand, manufacturer, retailer or service.
Get started
Discover.
First, search for your specific needs through our dynamic and detailed database.
Connect.
Then, review each company's profile and begin networking to find the perfect match.
Build.
Finally, message the companies to discuss logistics, budget, timeframe and expectations.
Your fashion database
Connecting you to every aspect of the industry