Join the fashion revolution
Be a part of the movement taking over the fashion industry!
Sign Up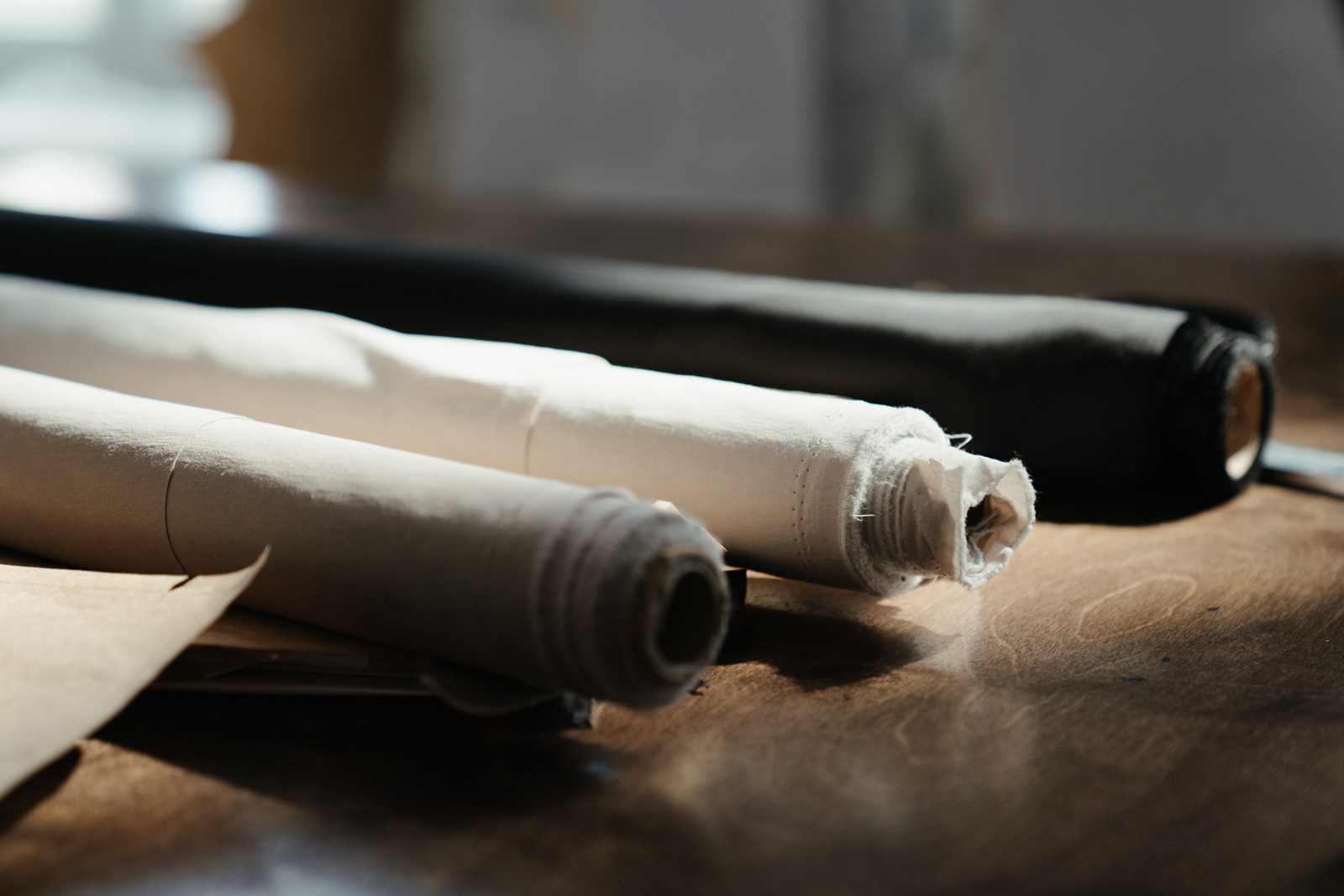 The fashion database
Connecting you to every aspect of the industry!
How It Works
Whether you're a Brand, Manufacturer, Retailer or Service, there has never been a more completely vertical platform. The Modern Directory has got it all.
Get started
Promote.
Highlight your company's capabilities and achievements to attract business.
Discover.
Search our dynamic and detailed database to fulfill your specific needs.
Connect.
Network with companies and review their profiles to find the perfect match.