Running a successful fashion business is no easy feat, as it's one of the most competitive industries. With the rise of technology, just about anyone can start their own business, saturating the market as a result. Fortunately, with clever marketing strategies, you can stand out from the crowd and connect with your target audience.
We've compiled a list of online and in-person marketing techniques fashion brands, entrepreneurs, retailers, and manufacturers can use to promote their business and services.
1. Join Social Media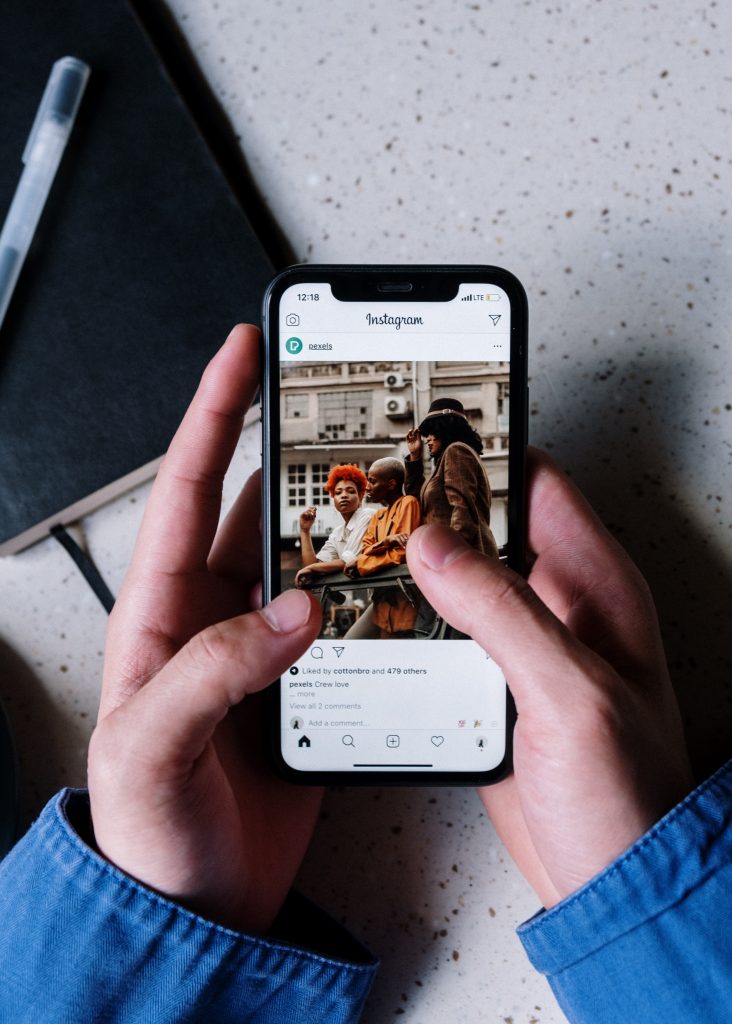 It's no secret that social media has transformed the way businesses operate. Social media allows you to reach a wider audience, presenting one of the quickest ways to grow your business.
In order to successfully market your business, you should constantly engage with your target audience. In order to build brand loyalty, you need to establish an organic connection. The way to do that? Consistent content that reflects your mission. The best way to connect and resonate with your audience is to establish a niche. Social media platforms are saturated with content, so settling into a niche is crucial. For example, posting style tutorials videos on TikTok and Instagram will help promote your products or services, while also educating your audience. With accessibility this grand, social media is essential.
2. Create a Website
Worldwide pandemics and other unforeseen circumstances beyond our control have led more businesses to go digital. As a result, shopping habits have drastically changed, and consumers found online browsing infinitely more convenient.
Investing in a professional, SEO-driven, easy-to-navigate website will help you attract customers and allow you to share more about your business. Establishing a clear online presence allows you to share your mission, personality, and your unique selling propositions. The best part? It's accessible to anyone online.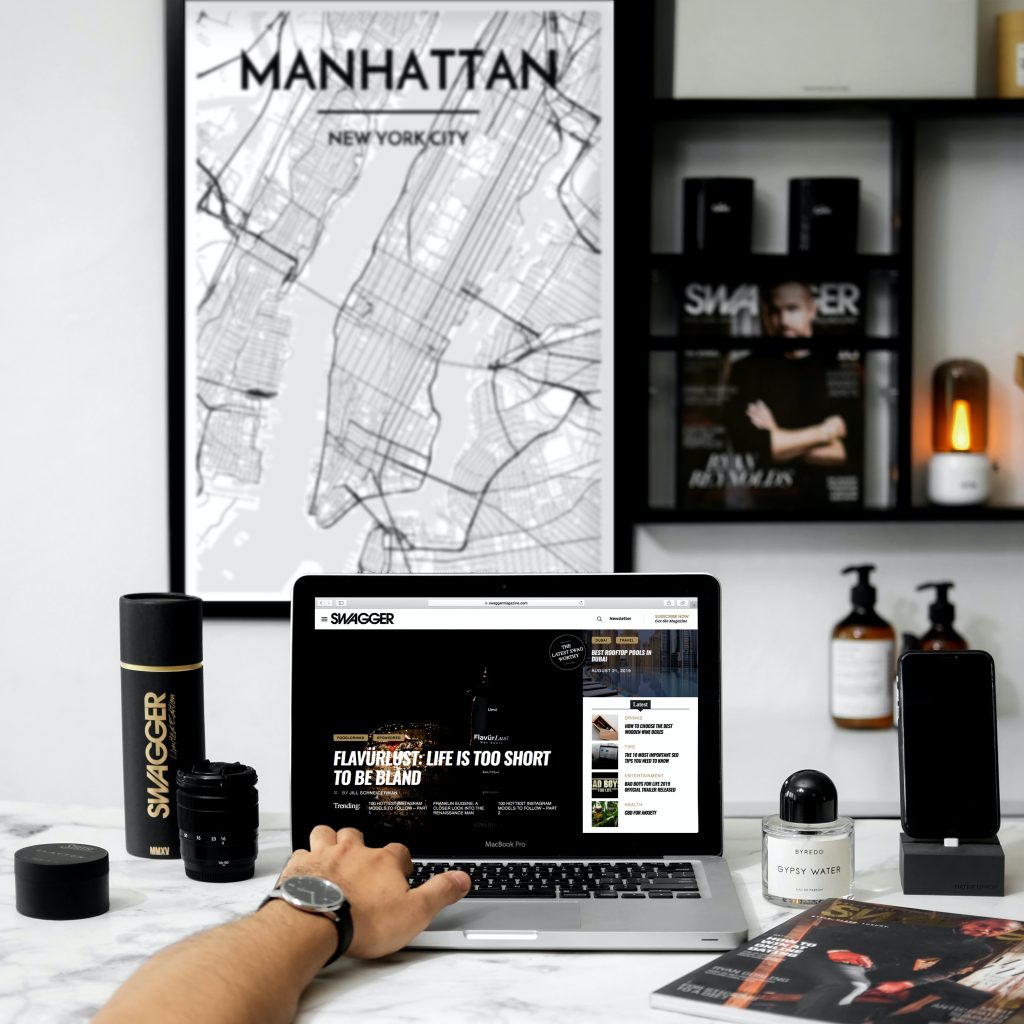 3. Guerilla Marketing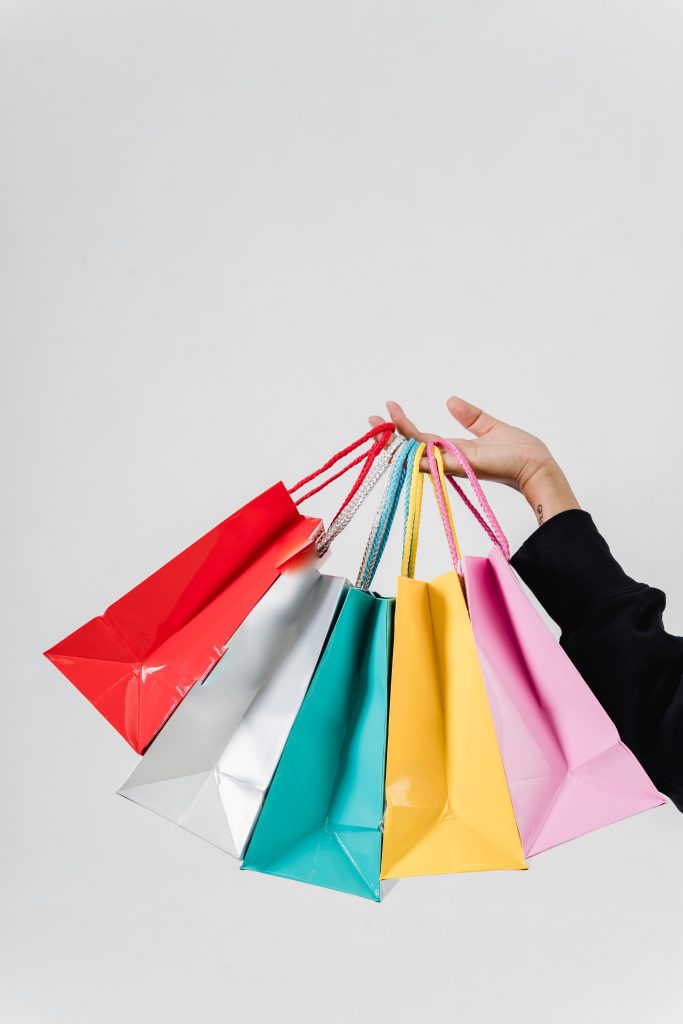 Despite the growing popularity of digital marketing, traditional, in-person methods have proven to be just as effective. Though they often demand more of your time, the return on investment makes it worthwhile.
Guerilla marketing provides a chance for in-person marketing and is a cost-effective way to build your business, using unconventional tactics to increase exposure. One example of guerilla marketing is "bagvertising." This method allows retailers to print their latest ranges on shopping bags, rather than just the store's name and logo. Another example is flier swaps, which require retailers to swap fliers with other local businesses to increase exposure for both companies. When it comes to guerrilla marketing, the sky's the limit (literally), so get creative!
4. Local Fashion Show
Looking for another way to take your fashion marketing offline? Host a fashion show at a popular location, such as a local art gallery, well-known restaurant, or tourist destination. Enhance the experience by providing discounts and drinks to the audience. Hosting such a fun event generates excitement about new seasonal lines while bridging the gap between your online and in-person presence.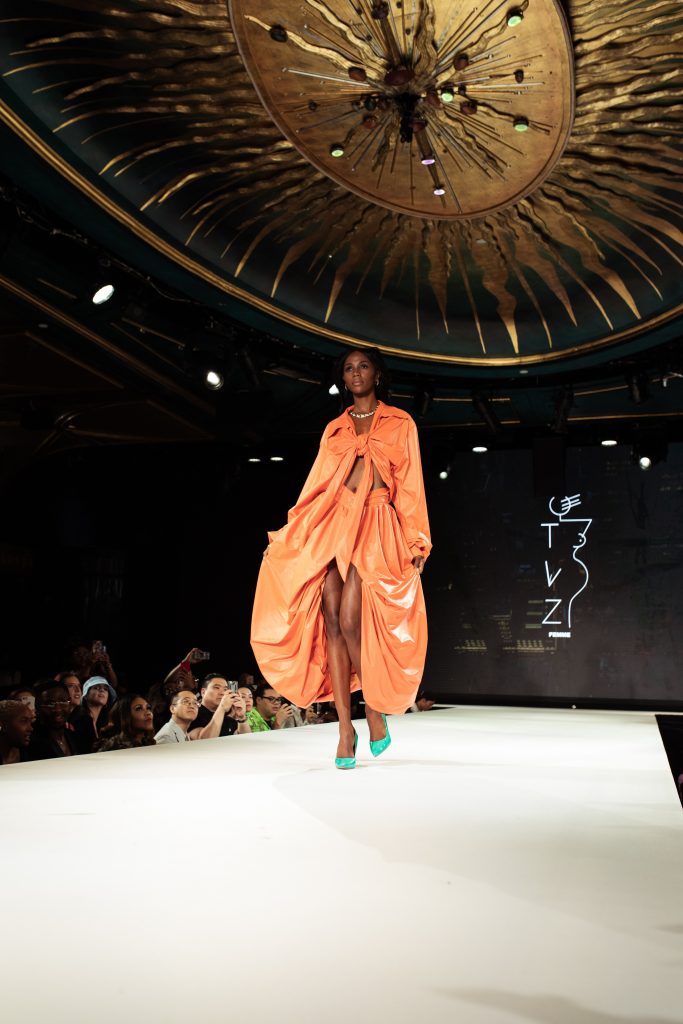 5. Pop-Up Shops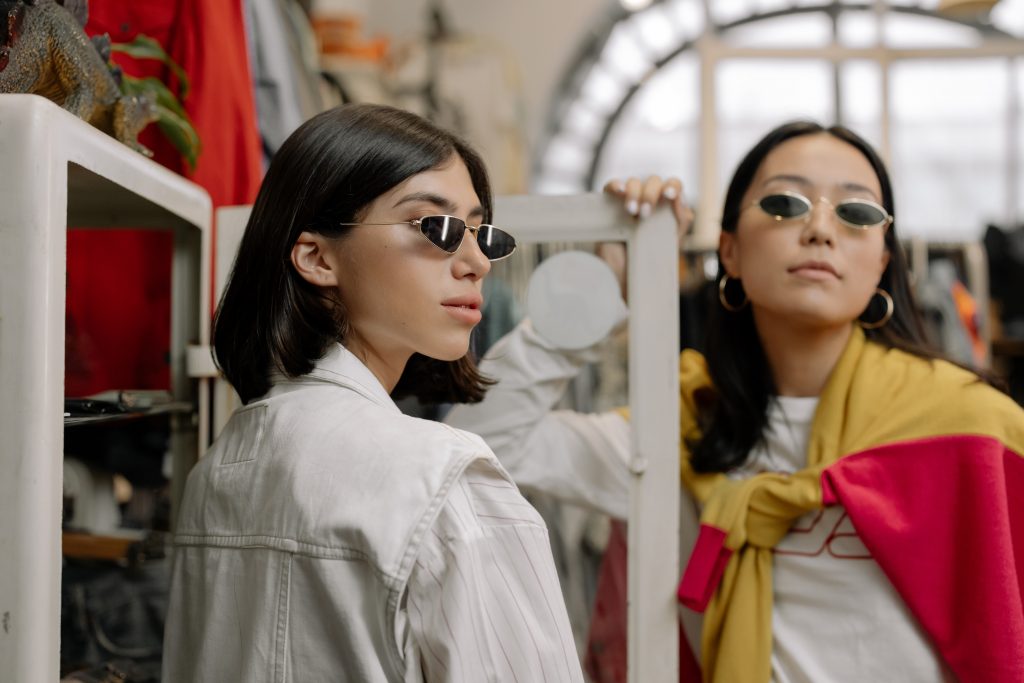 Pop-up shops present another cost-effective strategy to reach consumers and are especially beneficial for online-only retailers that may be unable to afford permanent rentals. Customers know the store is temporary, increasing urgency and driving bigger crowds as a result. This is an excellent way to test new product lines and dispose of old inventory while allowing you to showcase your collections.
Conclusion
There you have it! Five tips on marketing your fashion business to attract customers you want. Implementing one (preferably all) of these strategies and making them your own will effectively carry your business to new heights.