The top Fall/Winter 2022 fashion trends hot off the runways
Refreshingly unique, utterly chic, and drenched in vivid colors that excite and delight; the top Fall/Winter 2022 trends are certainly far from quiet. Designers and fashion mavens alike collectively decided to embrace unapologetic maximalist, intricate textures and silhouettes reminiscent of another era to combat the cold-weather blues.
Some of the most noteworthy, hot off the runways, 2022 fashion trends has to offer revolve around sumptuous silhouettes that welcomed the zeitgeist of the late 1970s and 80s. Likewise, an array of western-style infused looks flooded the moody Fall/Winter runways with leather, snakeskin print, and a whole lot of fringes. There is just so much to unpack here.
From New York and Paris to Milan and London, we rounded up the top fall/winter 2022 trends that creeped into the fashion weeks of every major style capital of the world.
'70's Nostalgia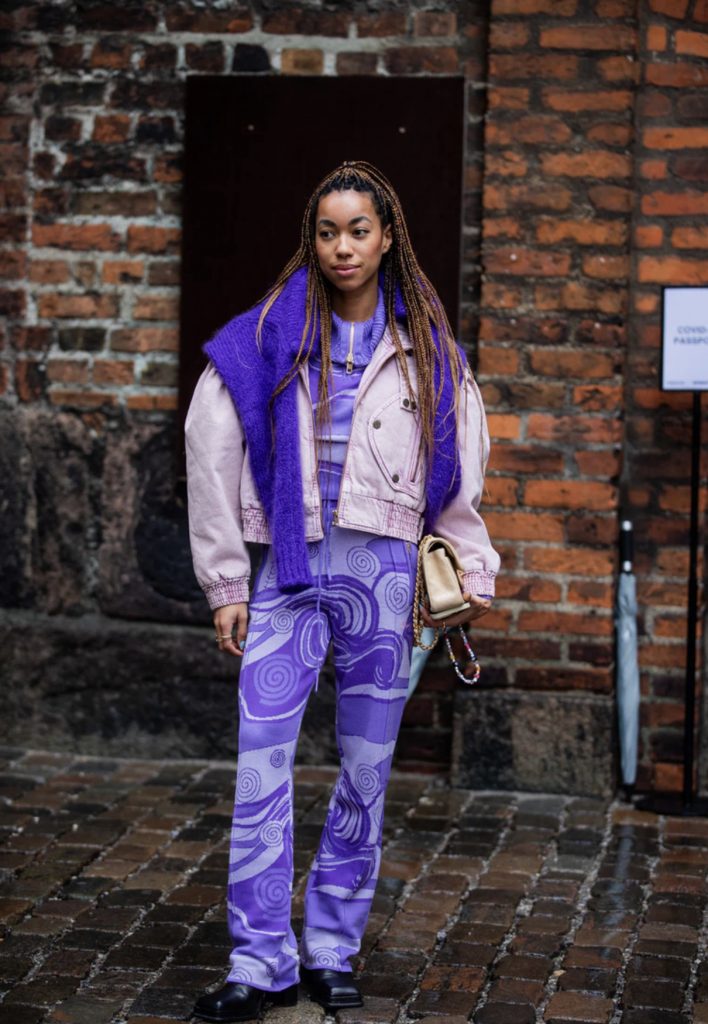 We can't help but notice a wholeheartedly towards the beloved '70s styles. Chic, yet unapologetically bold hippy looks infused with Scandi-chic details will soon take over the streets. Neutral-colored hues, blast-from-the-past corduroy, hobo style bags, folksy motifs, unmissable patchwork, and a slew of crochets are here to bring back the laid-back, peach-loving romanticism of the '70s.
Western-inspired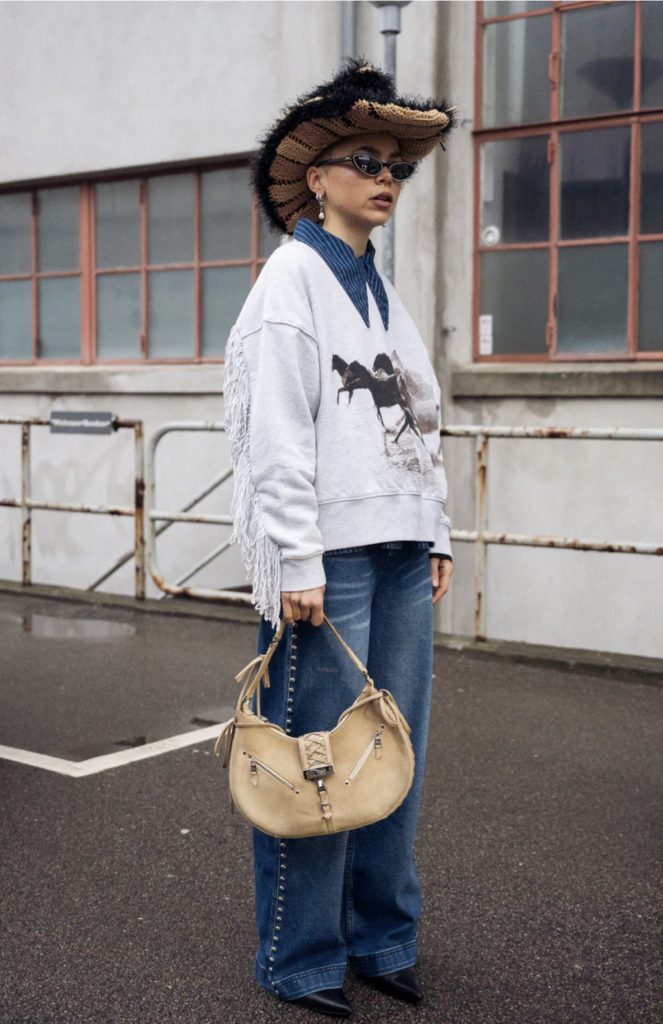 In the same casual, laid-back way, hints of the Old West made their appearance in every major fashion capital. From fringe-adorned jackets and denim to snake print and cowboy hats, we have a ton of head-turning ensembles to draw inspiration from. Moreover, modern, vibrant hues forced their way into the timeless western-inspired aesthetic for the ultimate contemporary looks.
Retro Athleisure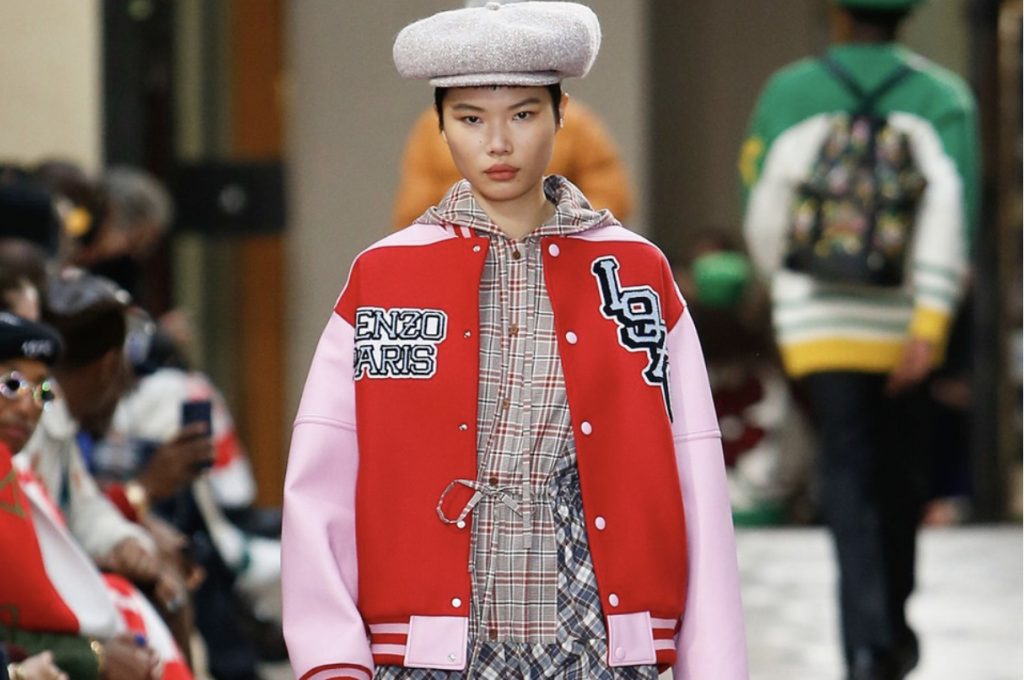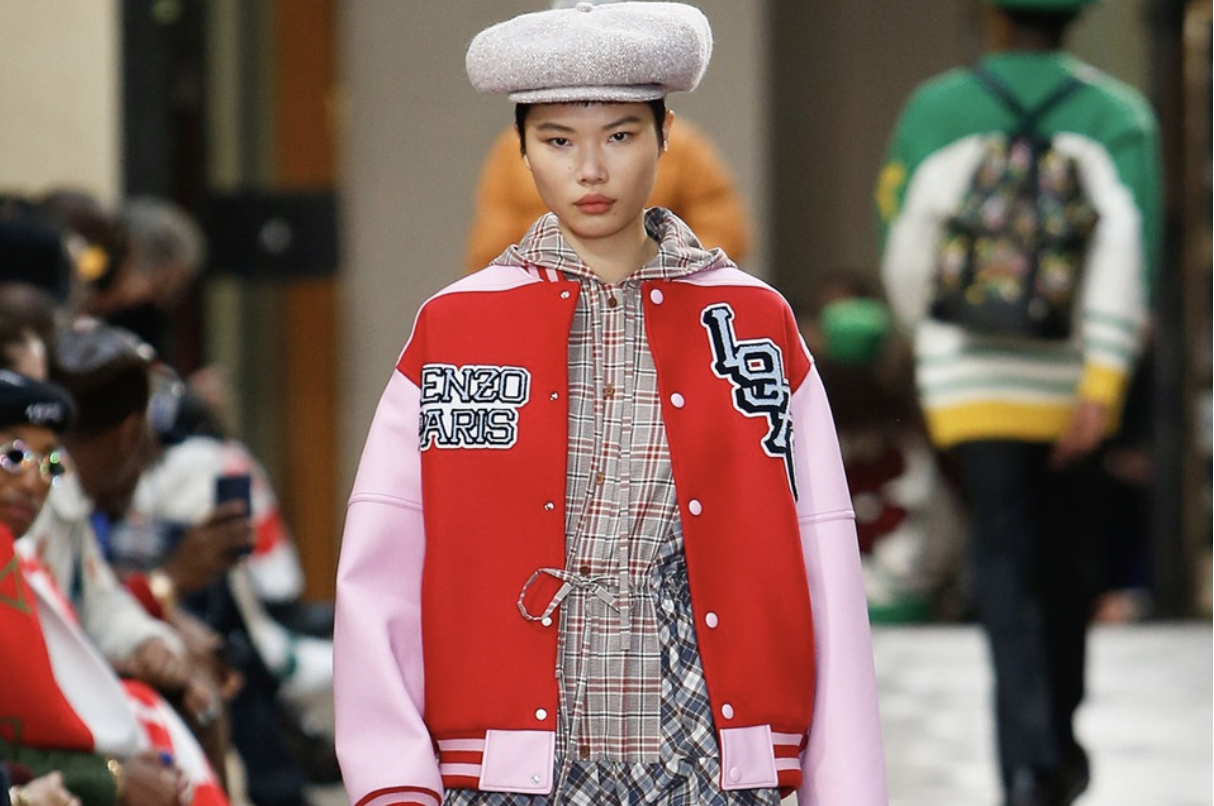 Athleisure isn't something new, however, this time designers flooded the runways with '50s varsity jackets, exceptionally-styled color blocking, and super practical windbreakers that meet all our comfort demands. Retro-sporty-chic looks are definitely at the forefront of the top Fall/Winter 2022 trends.
Power-dressing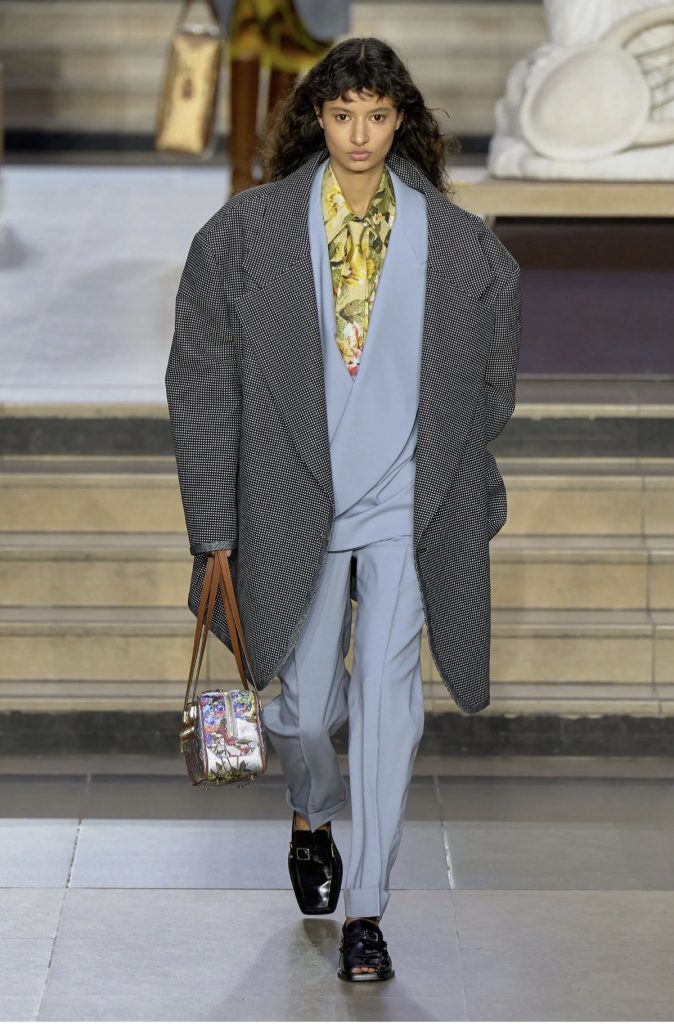 Tailored suits have been taking over the entire fashion sphere for quite a while. Only this time, dramatic tailoring is here to add even more volume to our everyday looks with bigger silhouettes and exaggerated frames.
Head-to-Toe Leather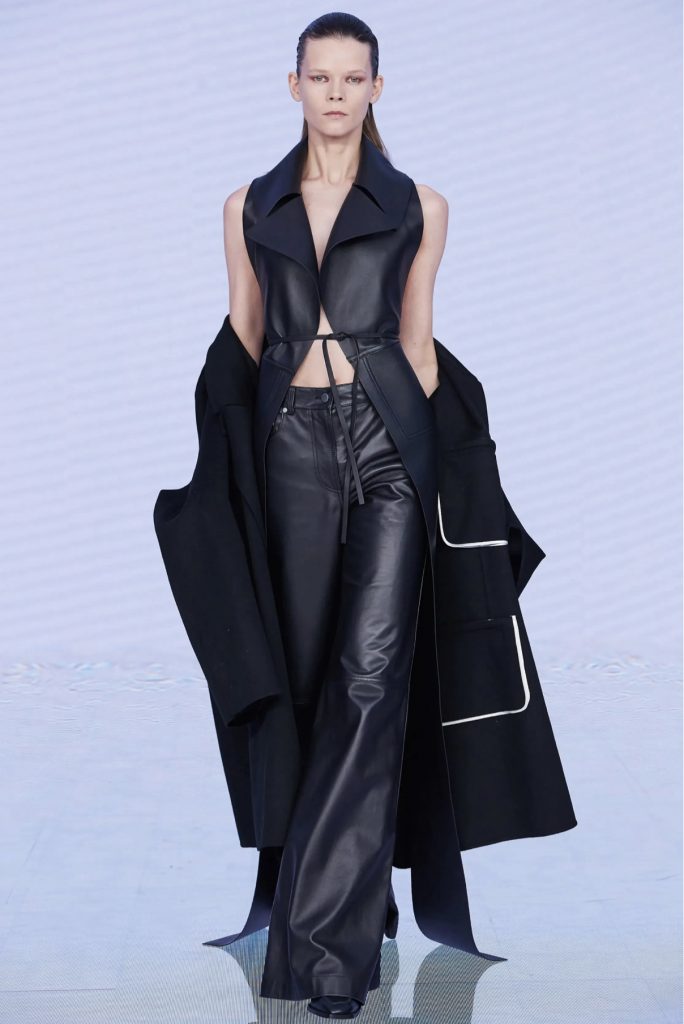 From leather maxi coats and sleek blazers to full-on leather suits and dresses, there is no shortage of options to choose from. The top 2022 winter fashion trends force us to step into Matrix-territory with plenty of inspiration from runway styling.
Accessories – Bag Trends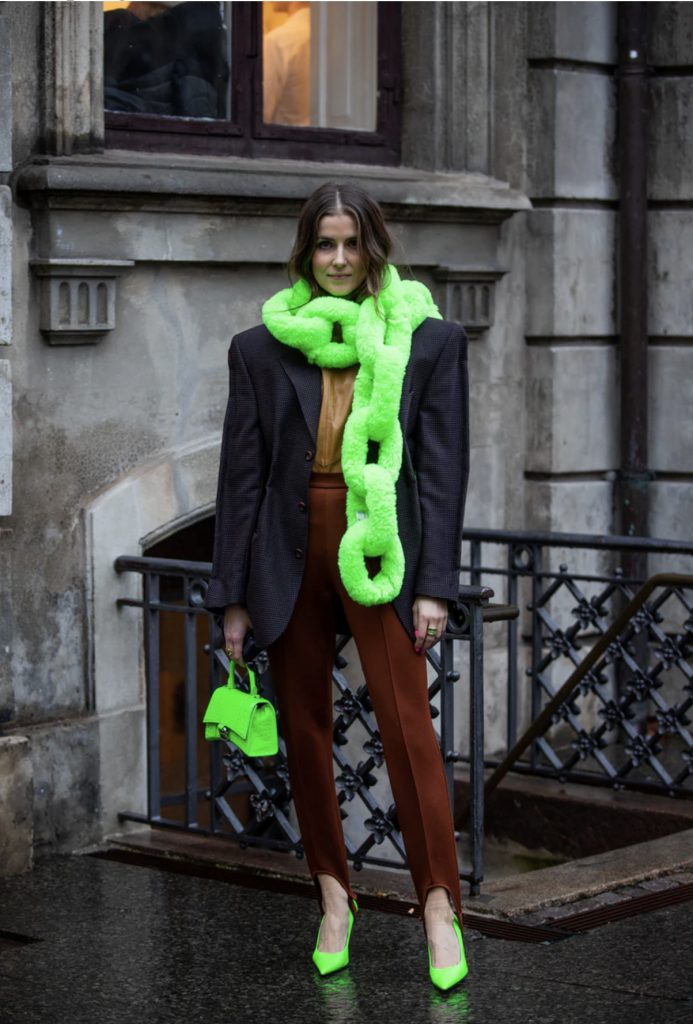 The top bag trends of 2022 require us to embrace bold flushes vibrant ombré and airbrushed color detailings, accompanied by fur-covered minis and timeless, classic all-black leather. From itsy bitsy clutches and metallic purses to backpacks and structured handbags, designers have us covered.
We also notice the return of the bucket bag. Additionally, large macro bags are ready to creep into our sartorial experiments as a contrast to our beloved minis.
Color Trends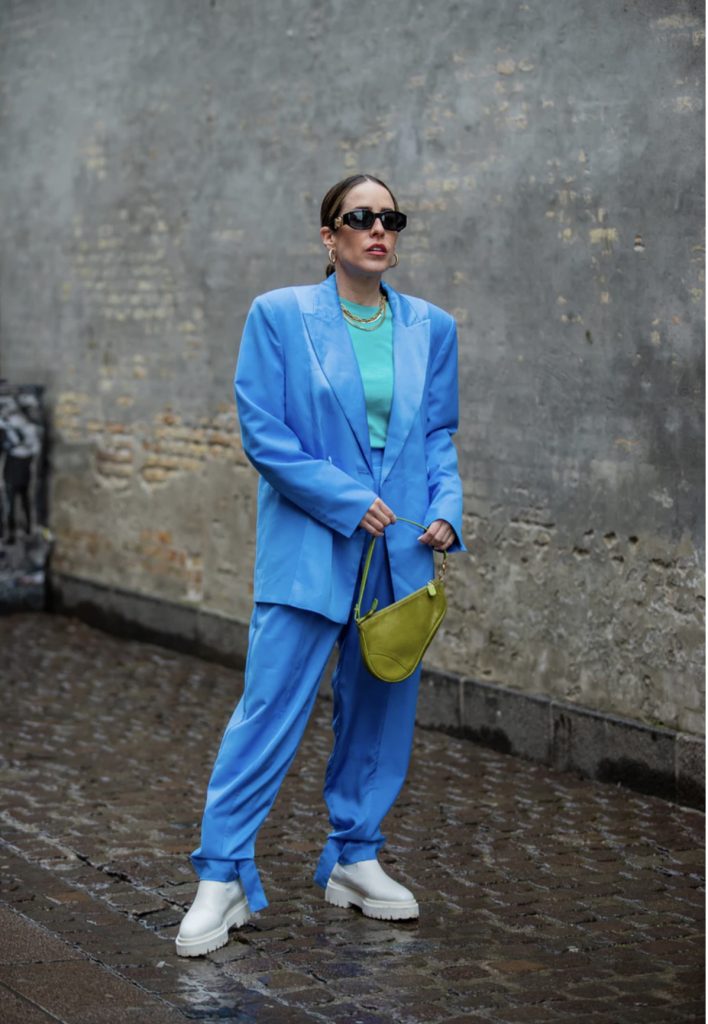 As promised, the Pantone Color Institute delivered us some much-needed inside scoop of the top fashion color trends of 2022 ahead of time. During the fashion weeks, we witnessed these hues in action – and they are truly enviable.
From pastel yellow, lilac, silver, brown, and blue to head-to-toe pink, green, and orange tiger, the options are certainly in our favor.
No matter your aesthetic, the top Fall/Winter 2022 trends are many; rest assured that you'll be able to find something that matches your personal style to a tea.