We have a long standing relationship with Classy Dyeing and Finishing dating back almost 10 years. Classy is an exceptional dye and wash house located in Los Angeles, CA.
Classy Dyeing and Finishing has been providing dyeing and finishing services since 1997. Their dyes are GOTS Certified, meeting worldwide textile standards for low impact processes, including ecological, social and environmental requirements. They do not dye polyester materials because they are a low impact dye house.
In our interview, Fred gives us a tour of the different departments of the wash house and gives us insightful information about the different processes Classy handles from roll dyeing knits and wovens, to garment dye, tie dyeing and more.
He also gives us an in depth tour of the different types of machinery that is unique to Classy, how they work, and how they set themselves apart from competitors.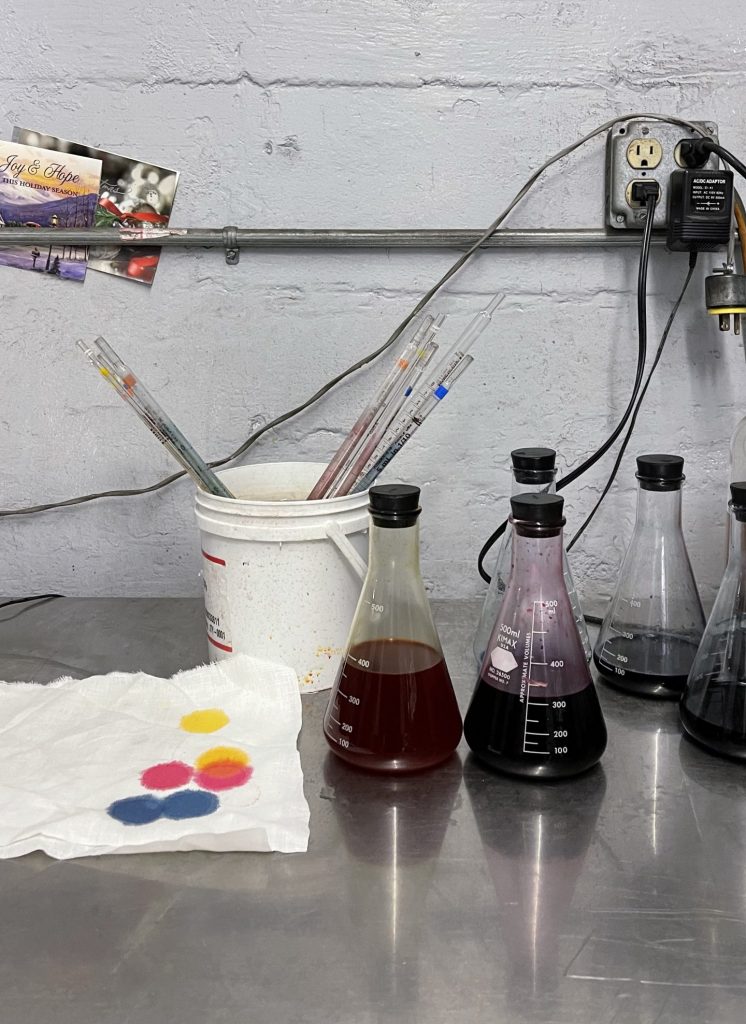 Classy Dyeing and Finishing
710 W. 58th Street
Los Angeles, CA 90037
(323) 846-8554
Watch the whole interview with Classy Dyeing & Finishing below or on Youtube.