Industry Insights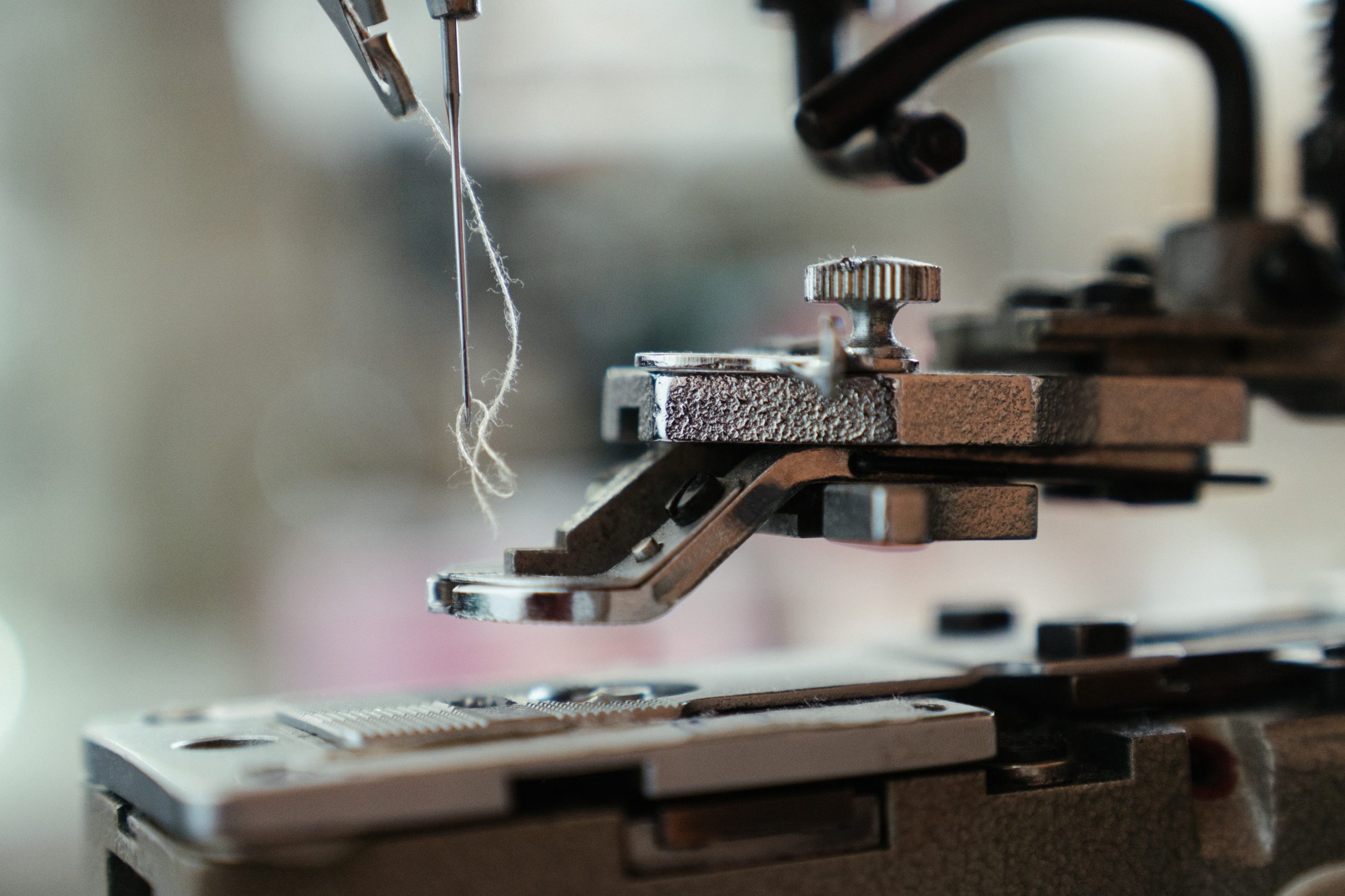 6 Fashion Manufacturing Trends to Watch
Hop on board – the fashion train is speeding up and these 6 manufacturing trends are shaping the future of fashion production.
Read more
More Articles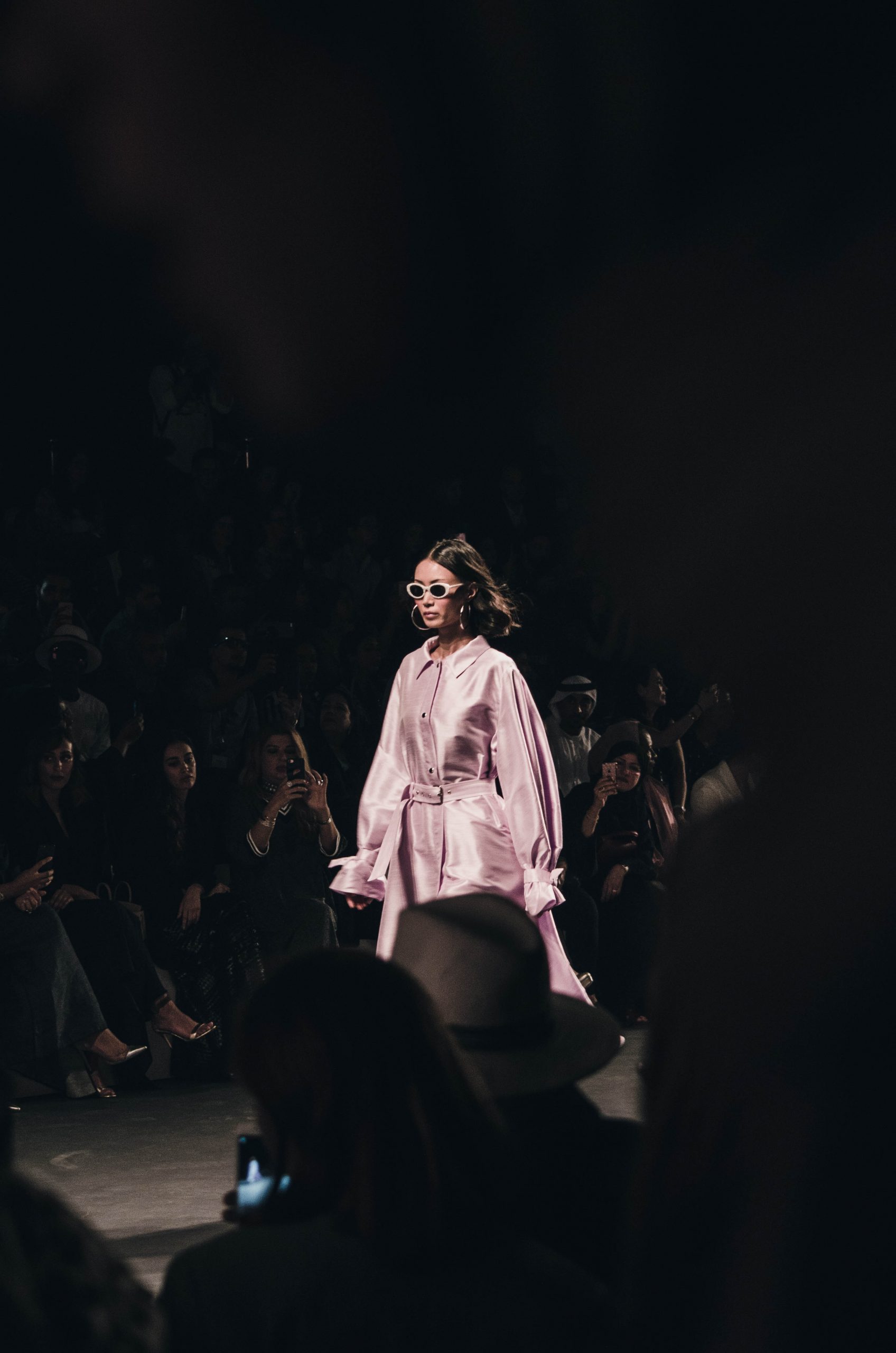 With clever marketing strategies, you can stand out from the crowd and connect with your target audience.
Read more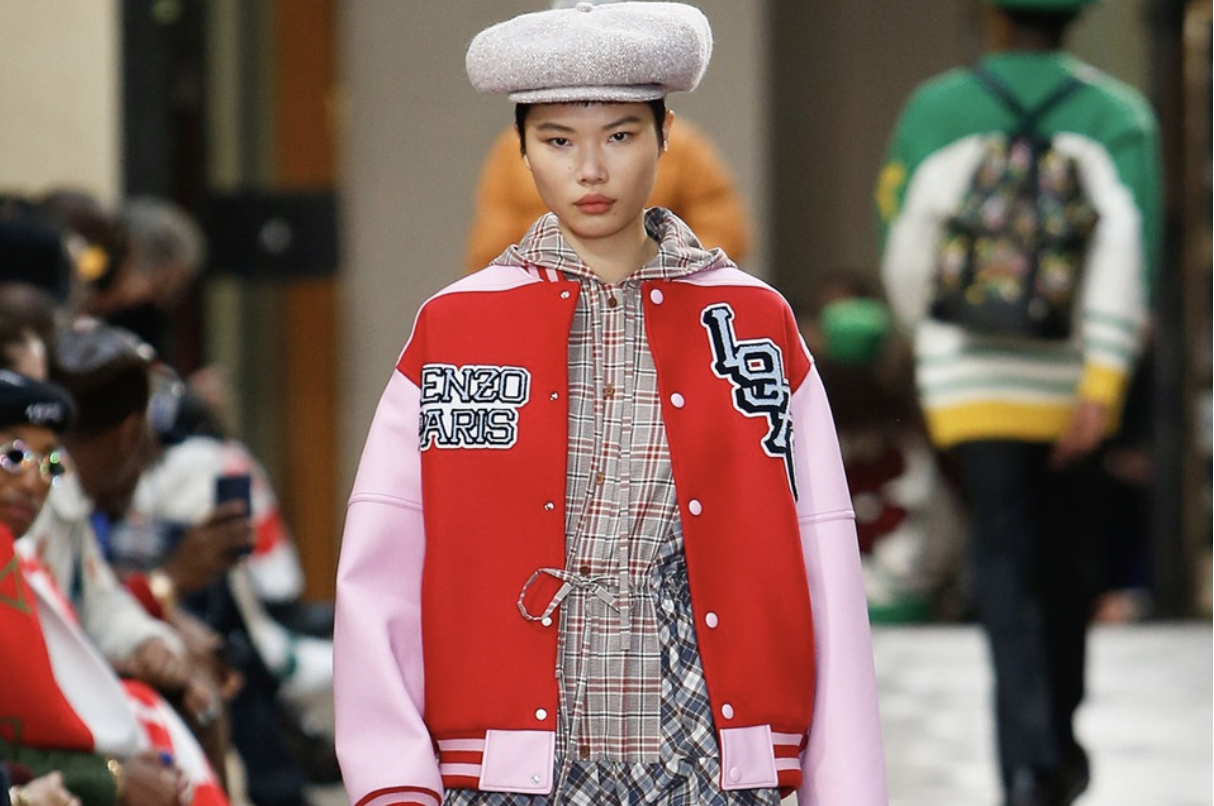 Refreshingly unique, utterly chic, and drenched in vivid colors that excite and delight; the top Fall/Winter 2022 trends are certainly far from quiet.
Read more